Competences
FOMETECH A/S was founded in February 2014, and specialises in the production of
manufacturing equipment for the food and pharmaceutical industries - with 70% of sales made in Denmark and 30% in the export market..


SELECT COMPETENCES AND PROCESSING
• 3D Construction - CAD NX Siemens. • 3D Drawing - with no limits. • 3D print - 205 x 205 x 150 mm.
• Special transport trays of 3-5 mm material thickness Material type: ABS • Plotter A1 - drawings.
• Milling. • Turning. • Deep hole drilling - 15 mm diameter. • Sharpening. • Drilling. • Cutting.
• Welding - TIG alu., TIG, Stainless steel, MIG, Oxygen/gas and Electrode.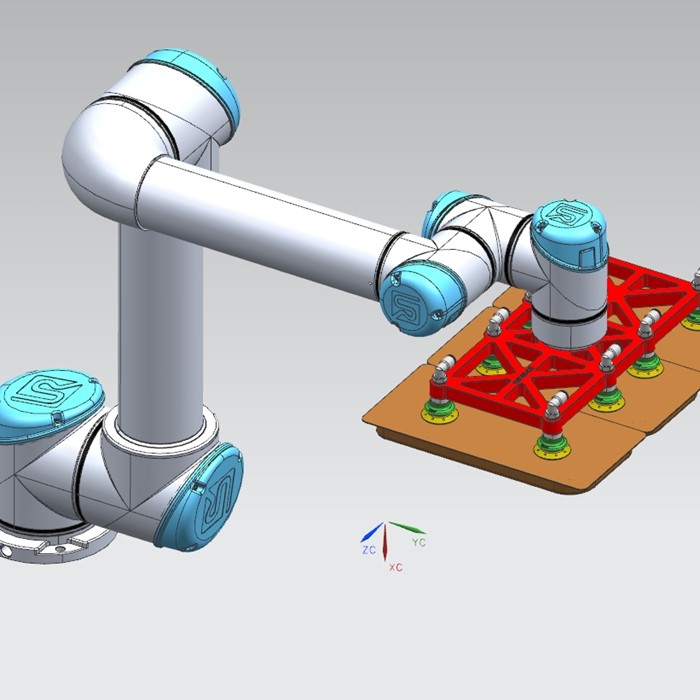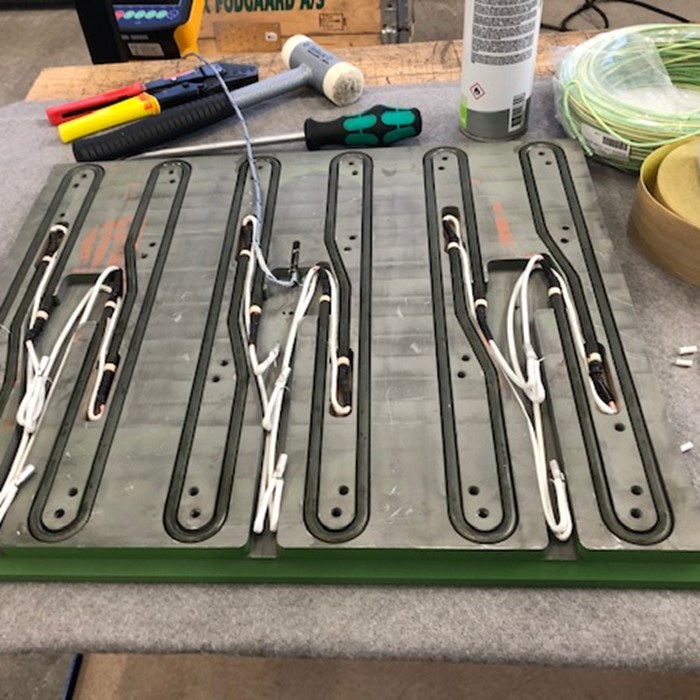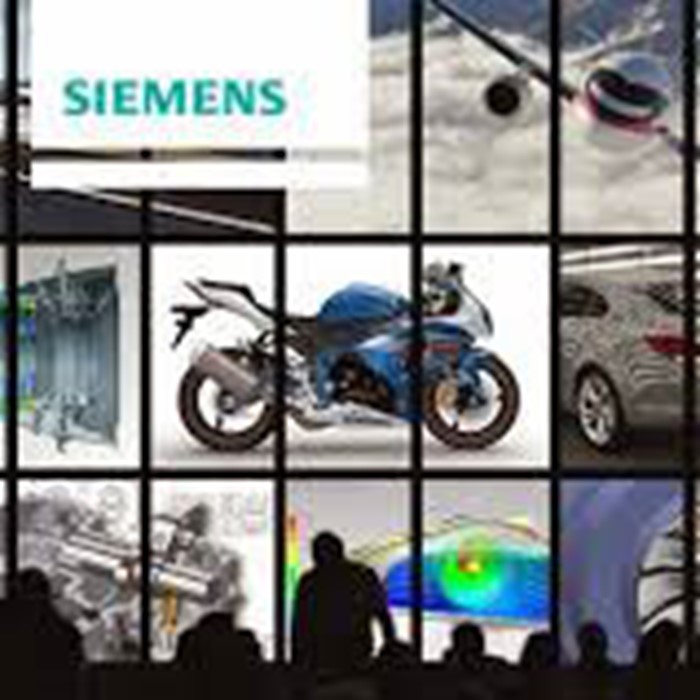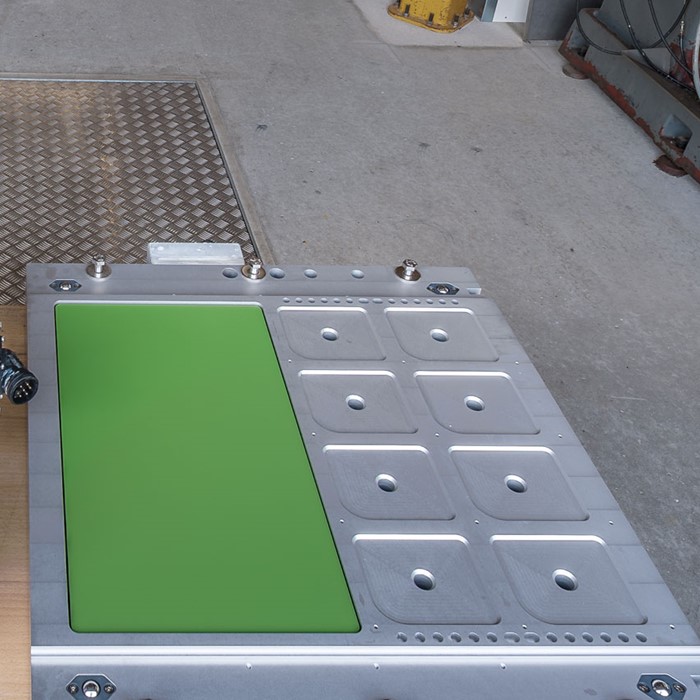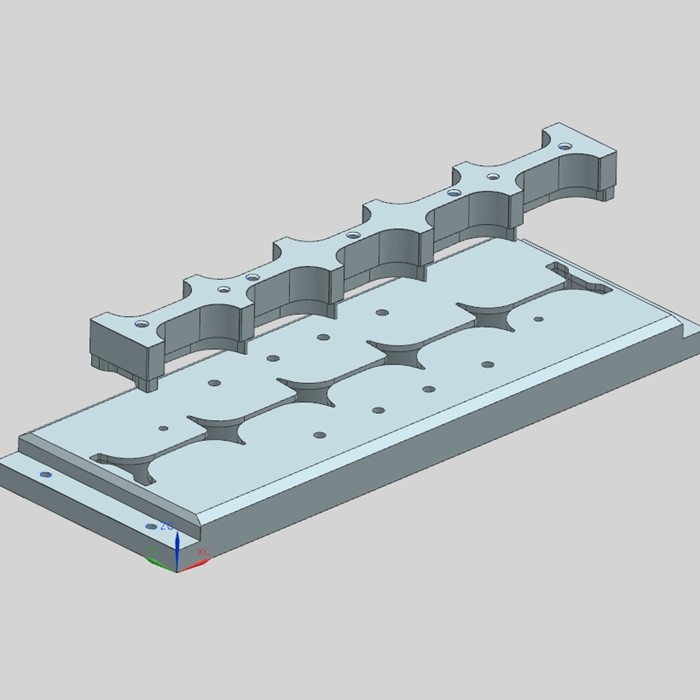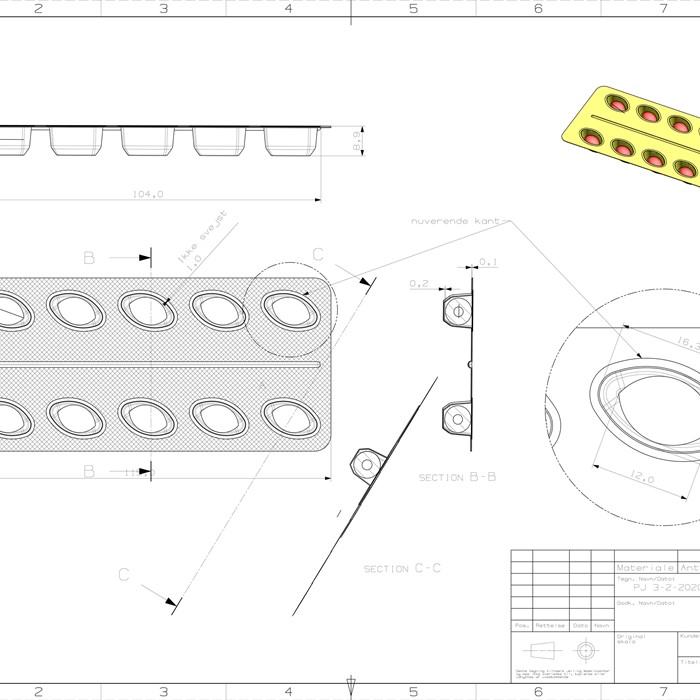 Clean room
While manufacturing production packaging and wrapping tools for medical products, test packaging is available in a controlled environment that maintains a predetermined purity requirement.
There is also the possibility of less production work in clean rooms.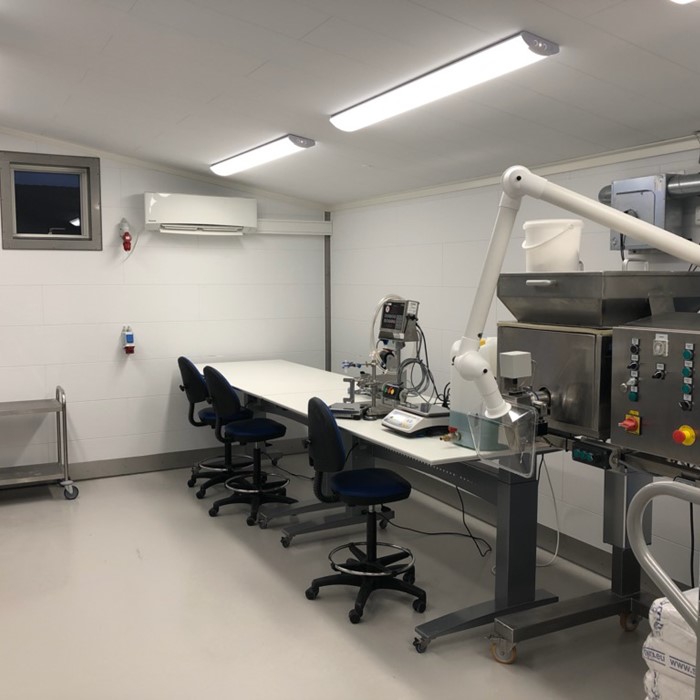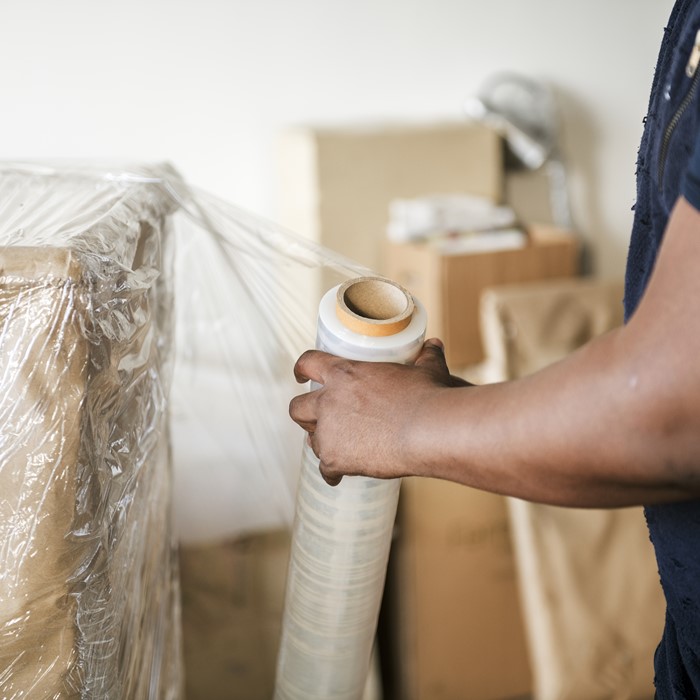 About us
FOMETECH A/S was established in February 2014 with a focus on manufacture of production equipment for the food and pharmaceutical industries. Today, production is distributed on 70% sales in Denmark and 30% for export.
Our core competences can be divided into manufacture, repair and service on vacuum-, punching-, and blister tools, as well as manufacture of small belt systems and special trolleys, etc.
We supply tools and services to several large and medium-sized brands within the food and pharmaceutical industries.
FOMETECH A/S director Peter Juul is a professional toolmaker and constructor with more than 30 years of experience in the business. Together with a strong network of cooperating partners we manage repair and service projects, and we also establish production lines built and customised to your product process.
Product lines may include vacuum tools, foil punching tools, Flex-Picker grab tools, industrial robots as well as Vision for labelling and product monitoring.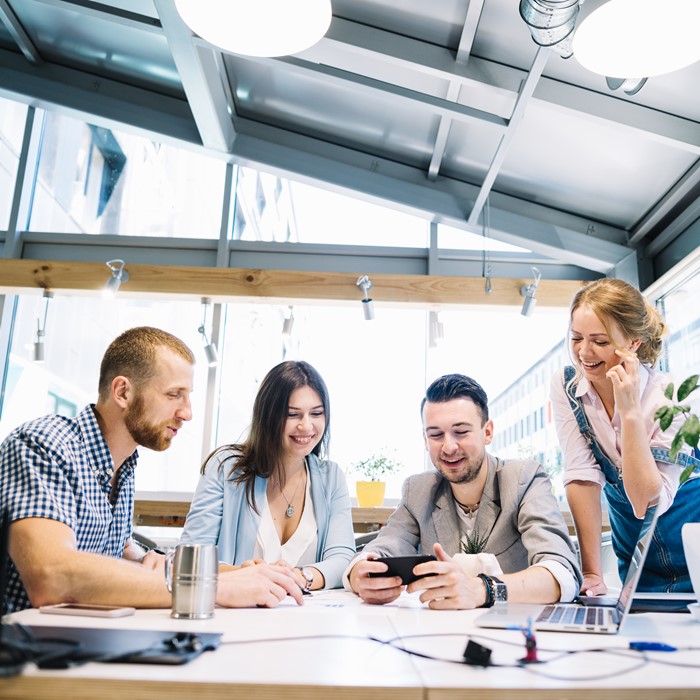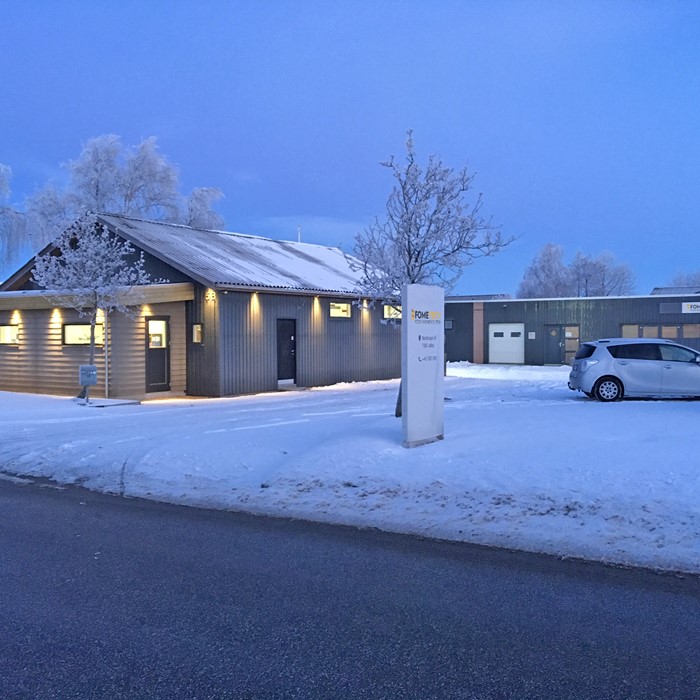 Contact us
Fill out the form and you'll get a response as quickly as possible.